Services
Psychic/Channeled Readings by Olgaa Fienco
This page lists the services offered through this website.
You can book and pay for a reading with the options shown below.
General Note
"Please be aware that I am guided by an ethical and spiritual desire to empower and create a place of clarity for my clients. Therefore I do not do 'fortune telling' or tell you what another person thinks about you. My role is to connect with you and those in Spirit who are guiding you so you can have the best advice from Spirit to amplify your experience here on Earth.
Please also understand I am not here to tell you how to approach a situation, only to advise. To give you direct action to take would be diminishing your power as an individual and disconnecting you from your "free will".
I look forward to assisting you in your spiritual journey by being the messenger between the two worlds." - Olgaa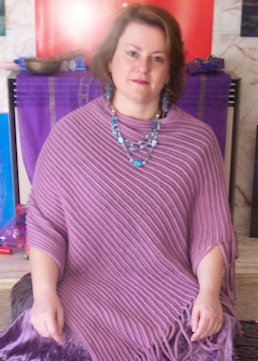 Payment Methods
Once you select the appropriate option from the dropdown button you can elect to pay in either of the following ways.
The prices are in Australian Dollars (AUD).
You can check out the currency conversion rate for your country.

If you are already part of PayPal you can simply pay by loging in to your account. Alternatively you can use PayPal to pay with your credit card (without having to sign up with PayPal) by selecting the Pay with Card option.
PayPal is a SECURE payment system which accepts the displayed credit cards (click on the image to learn more). No merchant using PayPal ever sees your credit card details.

We also take credit card payments.
You can pay over the phone or if you have a face to face reading we have a credit card reader, including tap and go.

Those living in Australia can also pay by direct bank transfer.
The amount and information for transfering will be shown after you select the 'Bank Transfer' button for any option above.
Once we receive your payment Olgaa will
do the reading as per the option chosen.
Alternatively you can take a screenshot of your bank payment details verifying your payment and text/email it to us so that Olgaa can do the reading straight away.
Terms and Conditions
If in the first 10 minutes you are for whatever reason not happy with the reading you can terminate the session without paying any money.
This applies to Phone, Skype or Face to Face readings. In the case of prepaid Phone or Skype readings the money will be refunded in full.
By paying for or accepting a reading you agree that the information you receive is not a substitute for advice, programs or treatment from a licensed medical, psychological, legal or financial professional.
Olgaa and Guido provide no guarantees, or implied warranties and are not responsible for any interpretations, decisions made or actions taken by clients.