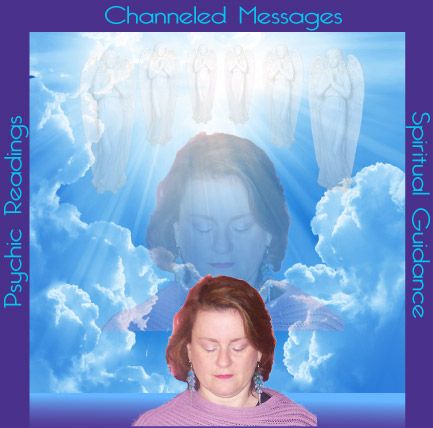 Psychic Menu
Welcome Video
"Olgaa has a wonderful gift, she is one of the rare 'GREAT PSYCHICS'!
There are many bad ones out there but she is the real deal. It takes a lot to impress me in this field & she certainly impressed me!
So glad I trusted my guidance to her, a beautiful soul with an accurate gift, to share with the world."
Faith Love
Channel, Healer, Author, Psychic Medium, Clairvoyant, Teacher, Empath. (Facebook Page)
Email Newsletter
To receive updates of events and courses, as well as special offers available only to subscribers, you can subscribe to our email newsletter by using the form on the right.